Orders over $59 ship for FREE!
Each Sola felt tile is 12"x12" and comes with easy peel-and-stick tabs for simple installation.
Step 1
Select your mix
One Color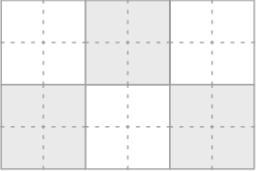 Two Colors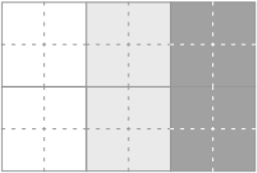 Three Colors
Step 2
Select your color(s)
[[color.label]]
Step 3
Select your texture
[[pattern.name]]
Your Box
You must select [[ui.preconstructed.mix]] color
s
to continue.
Your Box
[[ ui.preconstructed.color[0] ]]-[[ui.preconstructed.pattern]] x 6
[[ ui.preconstructed.color[0] ]]-[[ui.preconstructed.pattern]] x 3
[[ ui.preconstructed.color[1] ]]-[[ui.preconstructed.pattern]] x 3
[[ ui.preconstructed.color[0] ]]-[[ui.preconstructed.pattern]] x 2
[[ ui.preconstructed.color[1] ]]-[[ui.preconstructed.pattern]] x 2
[[ ui.preconstructed.color[2] ]]-[[ui.preconstructed.pattern]] x 2
[[ui.tileCost * 6 * ui.multiplier | currency]]
Add To Cart